Welcome to
Kama Auto Consult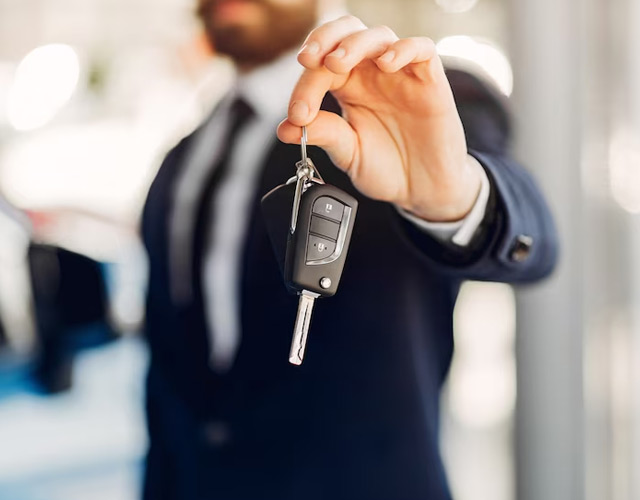 Established In The Year 1990, Kama Auto Started The Business Of Trading In Preowned Three Wheelers After Satisfying A Great Deal Of Customers, The Company Then Diversified In The Business Of Sale And Purchase Of Used Four Wheelers Under The Name Of Kama Auto Consult. During The Tenure Of Business, Kama Auto Consult Have Developed A Sound Customer Base That Either Purchased Or Sold Their Four Wheelers Developing A Sound Customer Satisfaction. Kama Auto Consult Operates On The Four Wheels Quality, Service, Transparency, And Competitive Pricing & Eventually Navigating The Customer Towards Total Satisfaction, Where He Drives Out With A Smile On His Face Being A Proud Car Owner. Also, Provide Satisfaction to customers Provide Full Service About Four Wheeler Car Service Guide, Finance, And Insurance Guide Provide To Satisfaction Customers. At Kama Auto Consult, our mission is to provide a seamless and enjoyable experience to every customer looking to buy or sell a preowned vehicle. We strive to offer a wide selection of well-maintained vehicles, catering to various preferences and budgets. Our commitment to transparency, integrity, and customer satisfaction drives us to deliver the best possible service to each individual who walks through our doors or visits our website.
Our Speciality
What Sets Us Apart
1

Extensive Experience

With over three decades of experience in the preowned automobile industry, we have gained valuable insights and expertise that enable us to make informed decisions and provide accurate guidance to our customers.

2

Quality Assurance

We thoroughly inspect and vet each preowned vehicle before adding it to our inventory. Our stringent quality assurance process ensures that you receive a reliable and well-maintained vehicle.

3

Customer-Centric Approach

Our customer's needs and preferences are at the forefront of everything we do. We take the time to understand your requirements and assist you in finding the perfect vehicle that suits your lifestyle and budget.

4

Transparent Transactions

We believe in building trust with our customers through transparent transactions. Our pricing is fair and competitive, and there are no hidden costs or surprises.

5

Comprehensive Services

Beyond buying and selling preowned vehicles, we offer a range of additional services, including vehicle financing, insurance assistance, and after-sales support to make your ownership experience smooth and hassle-free.
What Our Happy Clients say about us
OUR TESTIMONIAL
I had an excellent experience with Kama Auto Consult! The team was friendly, knowledgeable, and helped me find the perfect car for my needs. The whole process was smooth, and I couldn't be happier with my purchase. I highly recommend them to anyone looking for a reliable preowned vehicle.
Naresh Kakkad – ★★★★★
| Auto Dealer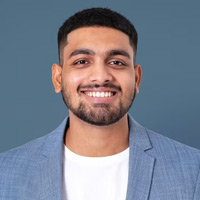 Kama Auto Consult exceeded my expectations! I was searching for a specific model, and they managed to find it for me within a week. The car was in excellent condition, and I got a great deal on it. I appreciate the personalized service and attention to detail. Thank you!
Mahipat Rajput – ★★★★★
| Car Dealer
I recently sold my old car through Kama Auto Consult, and it was a breeze! They offered a fair price, and the transaction was quick and hassle-free. The team was professional and guided me through the entire process. I'm grateful for their assistance and would definitely use their services again.
Anas Feriwala – ★★★★★
| Auto Dealer
Kama Auto Consult truly cares about their customers. I had an issue with my car shortly after purchase, and they went above and beyond to resolve it quickly. Their after-sales support is exceptional, and I'm impressed with their commitment to customer satisfaction. I will definitely be coming back for my future vehicle needs.
Imran Kapadwala – ★★★★☆
| Customer